7 Classy Gifts for New Mixologists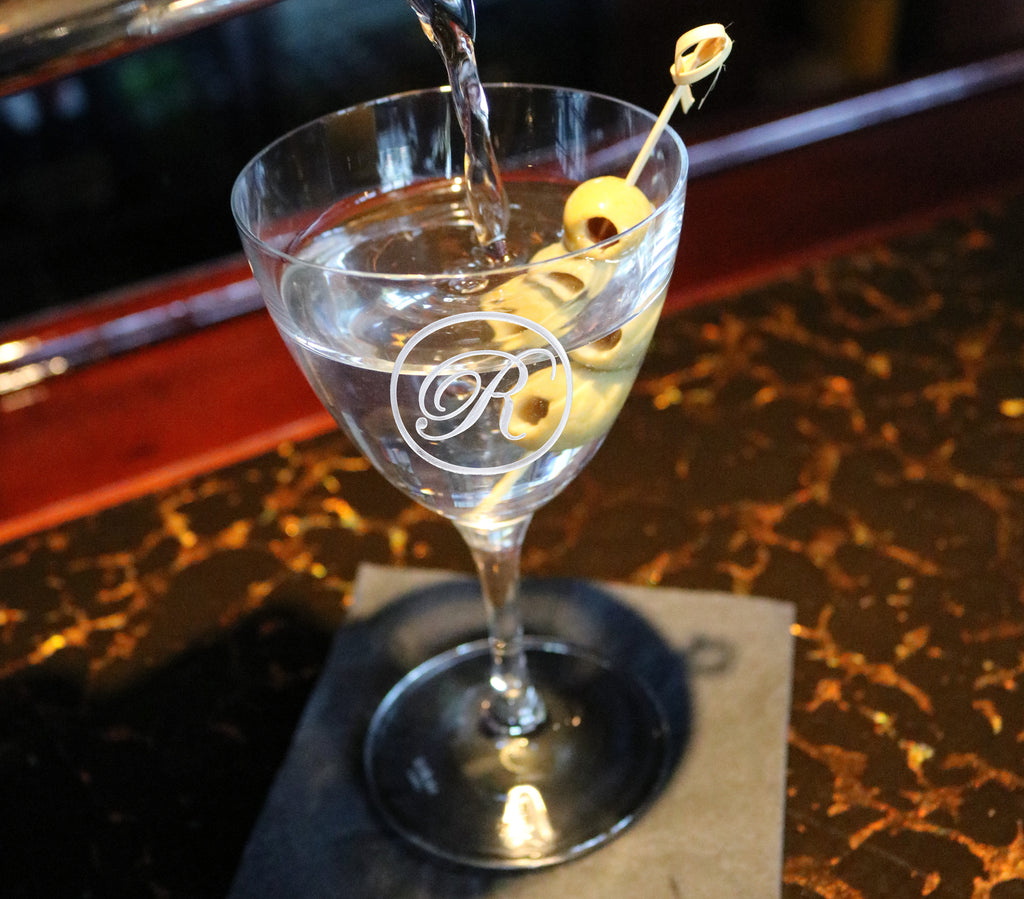 Has the cocktail lover in your life decided to venture into making their own cocktails? If you know a budding mixologist, you will want to get them high-quality supplies to experiment with their new hobby. They'll need everything from the right kind of shaker to glassware like personalized whiskey glasses. The right supplies will help impress guests, too. Here are seven personalized bartender and mixologist gift options to keep in mind.
Personalized Glassware
Your mixologist will need glasses for both what they love the most and what guests like to drink, from personalized whiskey glasses to customized beer glasses, Glencairn glasses for scotch to martini glasses. You can give them the gift of glassware for different kinds of cocktails and drinks. Different drinks call for various glasses.
Having the right glass for a specific drink is crucial for a mixologist. Imagine serving a beer in a regular water glass. Your mixologist will want customized beer glasses instead. A finger of whiskey poured in a martini glass is anything but refined and will look odd to anyone familiar with cocktails and drinks.
Personalized Decanter
Having a personalized whiskey decanter is a luxurious option for a new mixologist. A wine decanter helps wine breathe, bringing more depth to flavors and opening the wine up. A whiskey decanter works differently, as whiskey does not benefit from oxidation. Instead, it is simply for aesthetic reasons. After all, it's much more impressive to pour whiskey out of a decanter than from the bottle it came in.
High-Quality Boston Shaker
If your mixologist is still using a shaker with a strainer on the end, it's time for an upgrade. A common shaker for mixologists is the Boston shaker. This comes in two parts that are put together and form a vacuum seal. The two parts are either both metal or one metal and one glass. The glass is often used as a cup to pour from, and it also allows the mixologist and any guests to see the drink as it is shaken.
Muddler
Whether it's for an old fashioned or a mint julep, the muddler is an essential part of a mixologist's tool kit. It's used to smash fruit and muddle herbs, releasing oils that result in more flavor and stronger aromas. Muddlers come in either metal or wooden varieties.
Bar Spoon
A bar spoon is perfect for the budding mixologist. It makes it easy to measure smaller amounts, is much easier to stir with than a regular spoon, and should be part of any mixologist's tool kit.
Ice Molds
Regular ice cubes melt too fast, diluting your drink. Ice molds help your mixologist get larger, single ice cubes in drinks. These keep drinks cold without overdiluting. You can find molds for cubes, spheres, and other fun shapes.
Metal Picks
When adding garnishes such as cherries or orange slices, a metal pick is the preferred tool for keeping the garnish in the drink. Take cherries, for example. The pick allows you to easily eat the cherry when done with your drink.
About Crystal Imagery
Eric Schuchart decided to start a fun side project as a hobby in 2001. The seeds of Crystal Imagery were planted when he started making custom engraved glasses for friends and family. They loved the gifts he was able to produce. Sherri Blum, a noted interior designer for renowned celebrities, joined Eric in 2013, and Crystal Imagery was born. The personalization of each piece of Crystal Imagery glassware are achieved with a deep carving technique that laser and rotary surface etching methods can't match. Crystal Imagery offers personalized whiskey glasses, decanters, flasks, customized beer glasses, and many more glassware options. Add a touch of sophistication to your home bar with deeply engraved customized glassware from Crystal Imagery.
Get the glasses you need for mixology at crystalimagery.com