5 Glassware Gifts From Crystal Imagery for Groomsmen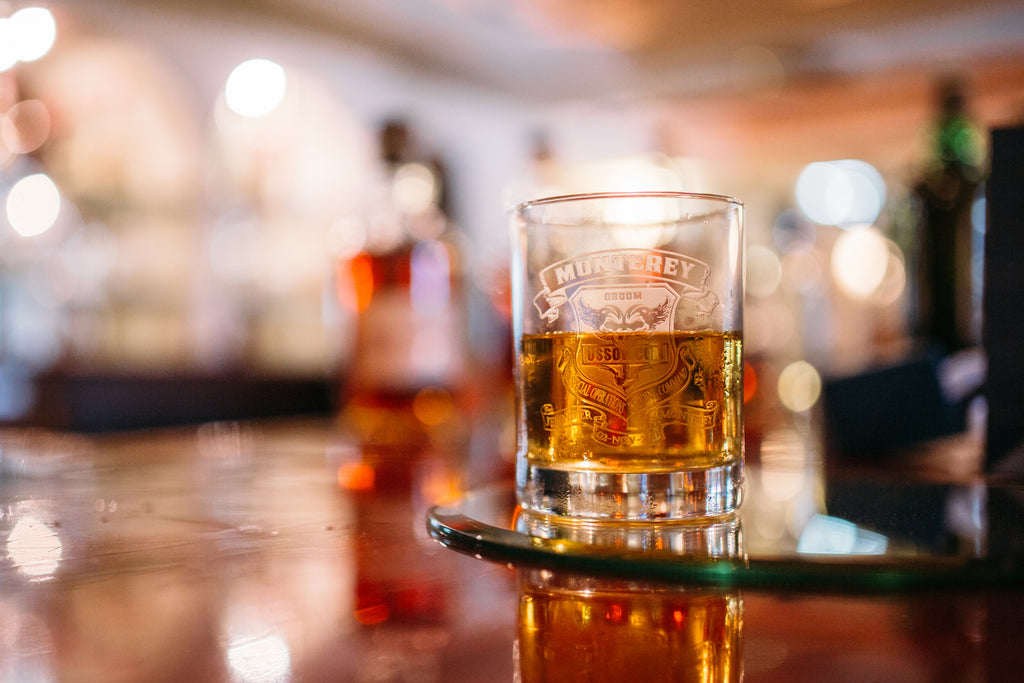 When it comes time for your bachelor party, you might be wondering what you should et your groomsmen. With Crystal Imagery, you can get them custom engraved glasses in a variety of styles. Whether you want Glencairn glasses or beer mugs, you can gift them personalized glasses with a name, a custom logo, or a reminder of your wedding day. Here are some of the options you can go with for your groomsmen.
Custom Whiskey Glasses for Cocktails
The classic rocks glass is one of the best options, especially if your groomsmen love cocktails. These personalized whiskey glasses are perfect for an old fashioned or just sipping whiskey on the rocks. You can have them deeply engraved by Crystal Imagery with the groomsmen's names or a logo for your wedding. Crystal Imagery uses a deep engraving method that gives the engraving depth, creating a shadow in the glass that rotary and laser methods can't match.
Glencairn Glasses to Enjoy Scotch
If your groomsmen prefer to enjoy a finger of scotch, Glencairn glasses are the way to go. You can get Glencairn glasses etched with their names, so they will remember the bachelor party every time they take a sip. Glencairn glasses are uniquely suited for sipping scotch neat. Also called tulip glasses, Glencairn glasses have a wide base and taper to the top, focusing the aroma of the scotch.
Personalized Beer Mugs for Cold Ones
Add some elegance to an after-work beer with beer mugs from Crystal Imagery. Whenever your groomsmen pop open a cold one and pour it into their customized beer glasses, they'll remember the wedding. It's the perfect gift that will help elevate their home bar, making every beer that much better.
Shot Glasses to Keep the Party Going
Do you want your groomsmen to keep the party going long after the wedding is over? Give them customized shot glasses as party favors. They can be used at the wedding to make use of an open bar or during the bachelor party to keep the good times going. Plus, they can use the shot glasses to measure out cocktails.
Decanters to Show Off Liquor
Finally, if you want your groomsmen to show off their favorite liquor in style, give them each a personalized whiskey decanter. Unlike wine, whiskey doesn't benefit from oxygenation, so a decanter is purely decorative. It reveals the color of the whiskey in a way that your groomsmen will love to show to guests, making it an ideal gift. Consider giving them a good whiskey to fill the decanter.
Get personalized glassware for your groomsmen from crystalimagery.com