5 Ways You Can Upgrade Your Whiskey Game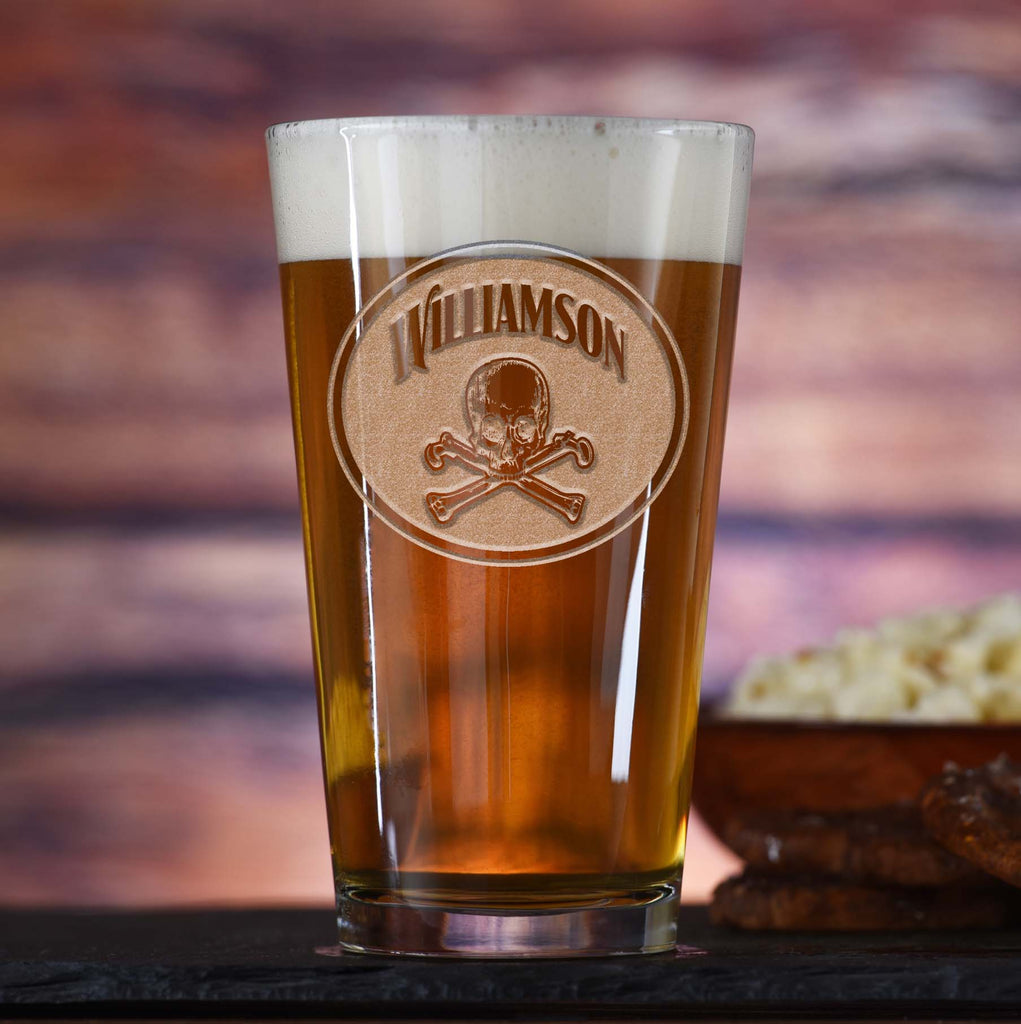 Are you ready to elevate your whiskey game? Whether it's getting custom whiskey glasses or smoking your whiskey to add flavor, there are ways you can easily take your whiskey game to the next level. Here are some of the things you will need or techniques you can learn.
Smoking Your Whiskey
An easy way to subtly change the flavor of whiskey is to smoke it. This is often done with a smoke gun, smoke chamber, or other tools that infuse smoke into the whiskey. The whiskey takes on the flavorful molecules created by the fire. The flavors and aromas change depending on what you use to smoke the whiskey. You might use wood chips, spices, or dried herbs. You might use oak, birch, cherry, or maple wood chips; cinnamon or rosemary; vanilla beans or citrus peels. Experiment and see what goes well with your favorite whiskey and wow your guests with how cool smoking your whiskey looks.
Using Custom Glasses
Like how customized beer glasses can make an after-work cold one feel better than it is, daily sippers take on a new level of elegance in custom whiskey glasses. Whether you have a monogrammed glass or decide on a custom logo, it's a refined way to sip your whiskey. Be sure you get a glass that is deeply engraved. This creates a depth to the glass you can feel and a shadow in the glass. It's an upgrade over traditional rotary or laser engravings.
Use a Decanter
A decanter for wine will help it breathe, opening up new flavors. A decanter for whiskey displays the beautiful color. It's an opulent way to show off your favorite whiskey and has a more impressive effect than the original bottle. A personalized whiskey decanter with a custom logo is a luxurious way to display your favorite whiskey. Taking out the topper to pour it adds a bit of artistry to what is otherwise a mundane action. The simple act of pouring whiskey from a decanter can up your whiskey game.
Make Your Own Bitters
Another way to upgrade your whiskey game is by making your own bitters. You get far more control than with store-bought bitters, and you can customize them. Making your own bitters is much easier than you might assume, and many cocktail recipe books from famous bars will include recipes for making your own bitters. It lets you fine-tune your cocktails exactly how you want them, bringing your whiskey game to an entirely new level.
Aging Your Own Whiskey
Finally, you can increase your whiskey game by aging your own whiskey. You want a high-proof whiskey. The clearer the whiskey is, the better. You need an aging staff, a glass bottle, and somewhere dark and cool to store the bottle. Pour the whiskey in with the staff, stopper the bottle, and store it for at least two weeks. The staff will infuse flavors into the whiskey.
About Crystal Imagery
Crystal Imagery started as a hobby. Eric Schuchart wanted to start a fun side project in 2001. He started making custom engraved glasses for friends and family as gifts. They loved what he was producing, creating the seed of Crystal Imagery. The seed kept growing until 2013, when Sherri Blum, a noted interior designer to celebrities, joined him. Together, the two created Crystal Imagery. A deep carving technique is used for each unique engraving of Crystal Imagery glassware. This creates a depth to the glass you can feel while adding shadow. Laser and rotary surface etchings simply can't compare. Crystal Imagery offers customized whiskey glasses, highball glasses, decanters, Nick and Nora glasses, beer glasses, and more glassware. Add a touch of refined elegance to your home bar with deeply engraved personalized glassware from Crystal Imagery.
Find custom glassware and personalized whiskey glasses and decanters at crystalimagery.com