Scotch 101: A Beginner's Guide to Drinking Scotch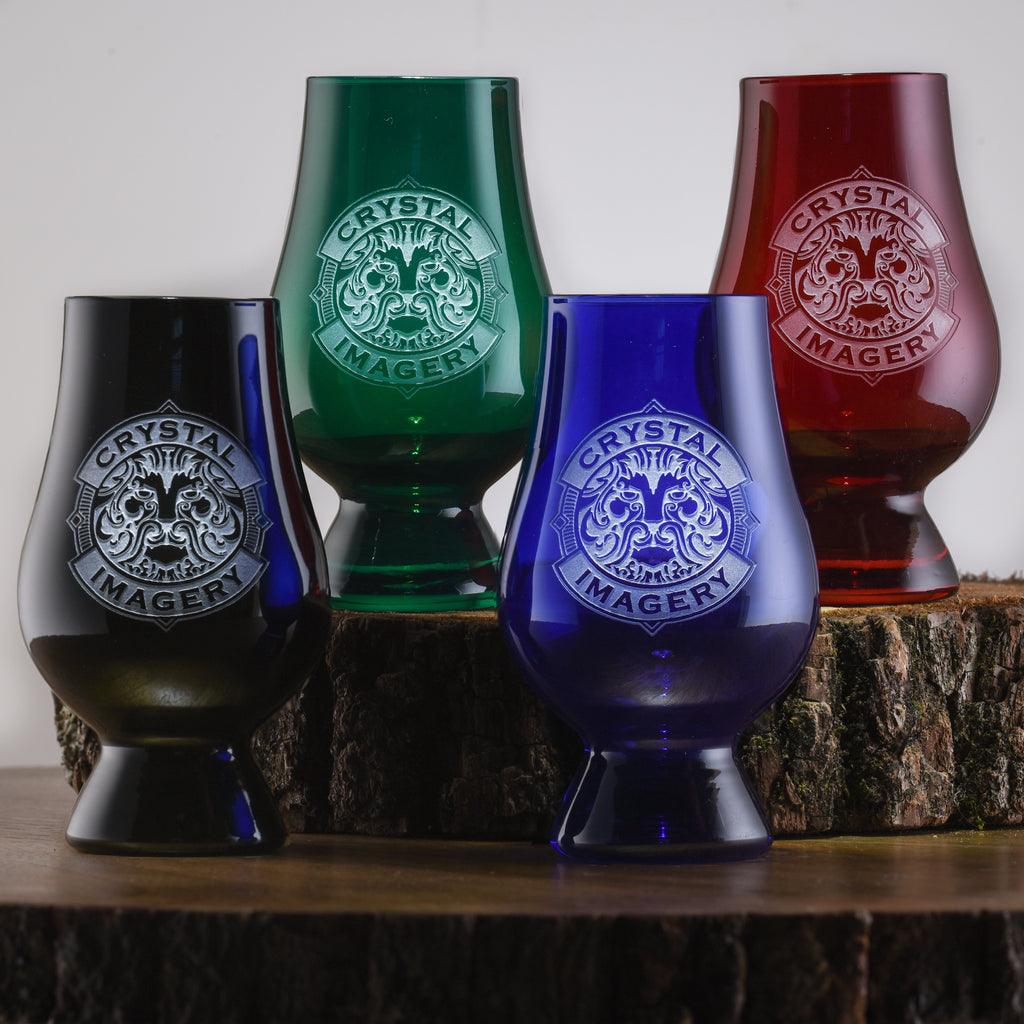 Whiskey may be slightly intimidating, but scotch is often seen as a well-seasoned drinker's alcohol of choice. While scotch flows freely in its homeland of Scotland, it's a more difficult drink for Americans to get into. It might be time for you to start filling your custom whiskey glasses with hard-to-pronounce scotches. Here are some of the things you need to know about drinking scotch.
Single-Malt or Blended?
First, you have to choose your scotch. This is entirely a matter of taste preference. A single-malt scotch is made with malted-barley whisky from a single distillery. However, this can mean different barrels or batches from within the distillery. The year on the scotch label indicates the youngest barrel used in the scotch. A blended scotch is made from whisky from two or more distilleries. Blended scotch also often uses different grains, such as barley, wheat, and corn. What you put in your custom engraved glasses to sip elegantly is up to you.
Choose the Right Glass
The right glass can make all the difference with scotch. You want to use a Glencairn glass, as the glass shape concentrates the aroma and thus the flavor. Also called a tulip glass or snifter, a Glencairn glass has a large bottom that tapers to the top. If you want to give yourself a new level of elegance, try Glencairn glasses etched with your monogram or a custom logo. They are also perfect for sipping bourbon or rye. If you can't get a Glencairn glass, go with a wine glass as a substitute.
Add Water to Release Flavors
Diluting the scotch with a few drops of water is generally seen as the best way to upgrade a scotch instantly. The water brings out notes that are otherwise overpowered by the flavors and aroma of the alcohol. It also decreases the intensity of the alcohol, making it more pleasant to drink. Stronger whiskies, scotch included, benefit with a few drops of water, especially if they are cask strength or barrel proof. If it's an older expression, you may want to add more water, as well. Note that water can make whisky hazy, depending on the filtering method for the whisky. This doesn't change your drinking experience other than the appearance of the whisky.
Too Much Ice Dilutes the Scotch
There is a debate over whether room temperature or cold scotch is better. If you are going to use ice, try to use one large cube, such as a sphere from a mold. These have less surface area than having multiple ice cubes, and thus melt more slowly. This prevents overly diluting your scotch.
About Crystal Imagery
Crystal Imagery began as a hobby. Eric Schuchart started making gifts of custom engraved glasses for friends and family as a fun side project in 2001. The personalized glassware was an instant hit. Fast forward to 2013, when Schuchart was joined by Sherri Blum, a noted interior designer to celebrities, and Crystal Imagery was born. Crystal Imagery glassware is personalized with a deep-carving technique that creates a unique engraving in the glass. This adds a shadow and depth to the glass you can feel. Typical laser and rotary surface etchings simply can't match the results. Crystal Imagery offers custom whiskey glasses, highball glasses, Glencairn glasses, flasks, champagne flutes, ice buckets, and more glassware. Add a touch of opulence to your home bar with deeply engraved personalized glassware from Crystal Imagery.
Get custom Glencairn glasses etched by Crystal Imagery for your scotch needs at crystalimagery.com