7 Ways to De-Stress After a Long Week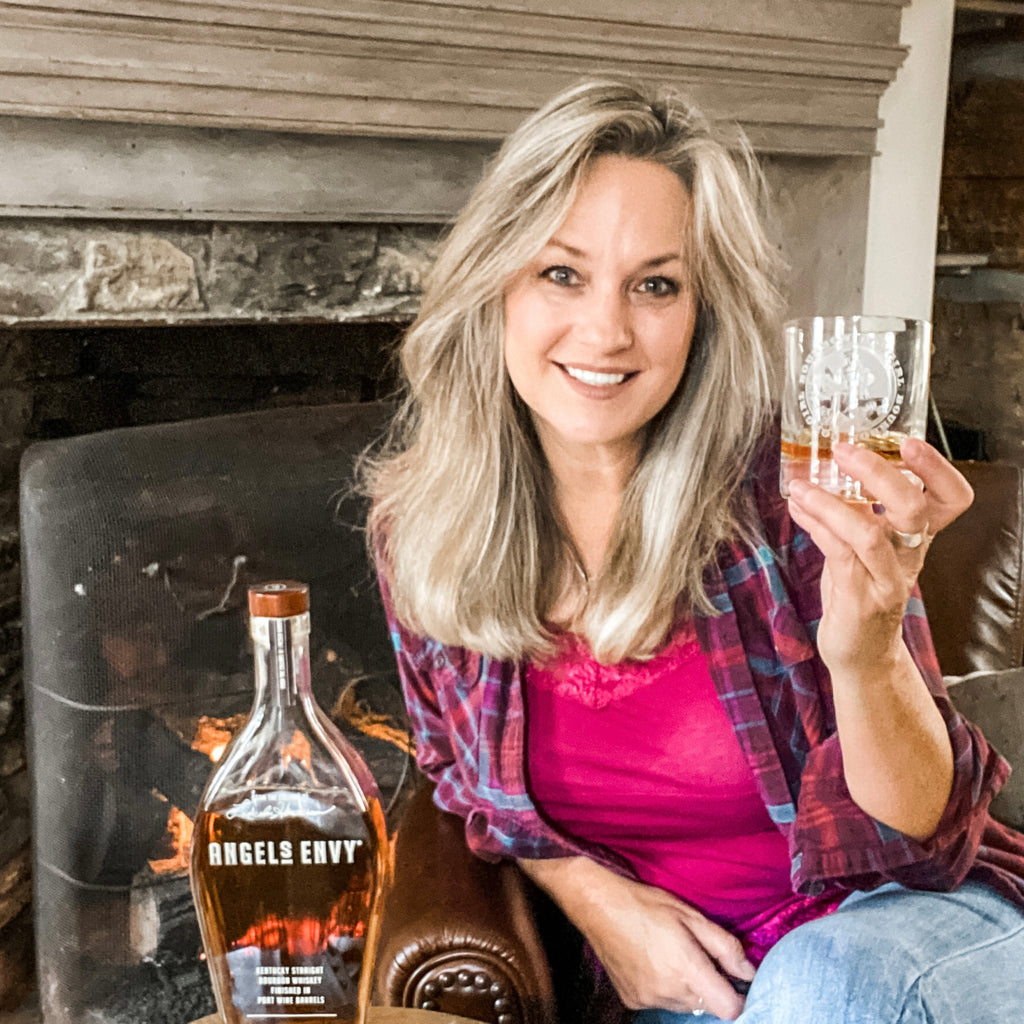 It's been a long week at work. But you've finished your Friday commute, you are home, and you are ready to relax after a long week. How do you greet the weekend and get yourself in a great mood? From grabbing your custom whiskey glasses and taking down the bottle of good stuff to sinking into the couch and binging a few episodes of TV,  here are some of the best ways to destress at home in style after a long week.
Ditch the Work Clothes
First, ditch your work clothes. Let loose the tie. Put on the smoking jacket. Slip on the comfy shoes or slippers. The goal here is to get comfortable. You don't have to work for a few days, so dress down and get ready to kick up your feet for the weekend.
Pull Out the Good Liquor
Indulge yourself a little after a week. Get down the elegant glasses etched with your monogram. Pull the personalized whiskey decanter filled with your favorite whiskey off the shelf and pour a finger or two. Take the time to slow down and enjoy it. Look at the color of the whiskey, breathe the aroma in deep, take a sip, roll it around your tongue.
Zen Out Mixing a Cocktail
Another way to de-stress is to make yourself a cocktail. Focus on the actual mixing part, from measuring to cutting garnishes. It can be very zen-like, getting everything ready for the perfect cocktail. Then, pour it into custom engraved glasses and take a sip. Putting time and effort into mixing a cocktail for yourself and then sipping it from an elegant glass makes the drinking experience that much better on a Friday evening.
Break Out the Charcuterie
Similar to enjoying your favorite cocktail, eat your favorite food. It could be a good charcuterie board that, like mixing a cocktail, is a zen experience in getting it done perfectly to your standards, or it could just be ordering a massive hamburger from your favorite hamburger joint. The goal is to treat yourself now that the week is over, and one of the best ways is with food and a cocktail.
Turn On the TV
Whether it's a show you have been meaning to watch or just some trashy TV to help your brain turn off, sinking into a couch and binging a few episodes of TV is a great way to greet the weekend. Having a cocktail or two while watching is also fantastic and can set the tone for a chill weekend.
Or Read a Good Book
Another way to destress at home is to pull out a good book. It could be the history of whiskey, a book of cocktail recipes, a cookbook, or a novel you've been meaning to read. Choose something fun, interesting, or exciting, depending on how you want to start your weekend.
Exercise to Release Endorphins
Finally, although it doesn't sound very de-stressing on its face, getting exercise can actually help you start the weekend off right. It releases endorphins, which make you feel good. Plus, you can reward yourself by doing everything else on the list.
About Crystal Imagery
Crystal Imagery had humble beginnings as a hobby for Eric Schuchart. He started a fun side project in 2001, making custom engraved glasses as gifts for friends and family. The customized glassware was an instant hit. Schuchart kept the hobby until 2013, when he was joined by Sherri Blum, a noted interior designer to celebrities, and the two created Crystal Imagery. Each unique engraving of Crystal Imagery glassware is created using a deep-carving technique that creates depth you can feel, adding a shadow to the glass. Laser and rotary surface etchings can't match the results. Crystal Imagery offers personalized whiskey glasses, Glencairn glasses, flasks, Nick and Nora glasses, champagne flutes, customized beer glasses, and more glassware. Add the touch of opulence your home bar has been missing with personalized glassware deeply engraved by Crystal Imagery.
Get personalized glassware for your relaxing weekends from crystalimagery.com