5 Ways To Have a Classy Date Night At Home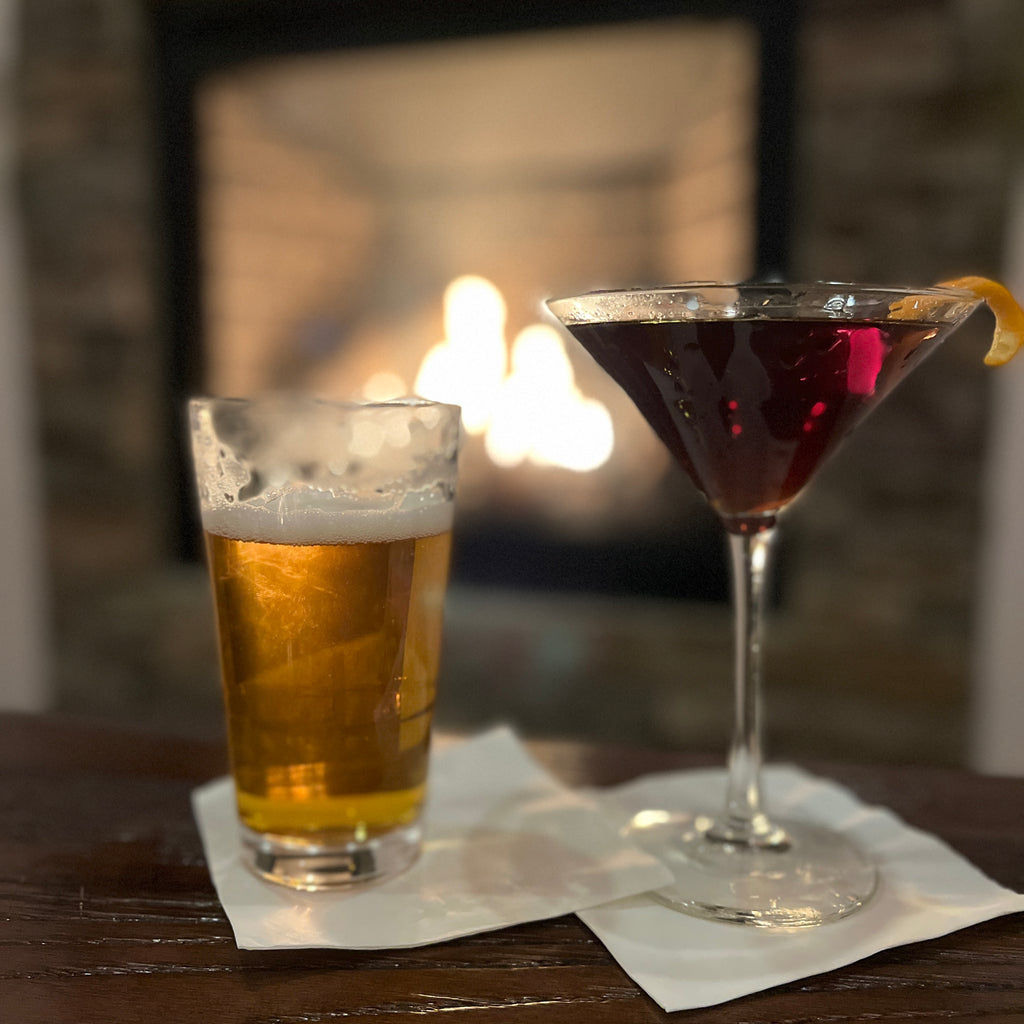 Spending a night in for a date night can be a great way to have fun with your date without leaving the comfort of your home. You can break out your custom engraved glasses, pour the good stuff, and watch a movie by candlelight. Or you can make a game out of preparing dinner. Here are some options for a fantastic, classy date night at home. 
Set the Atmosphere
First, to make the date night classy, you have to set the right atmosphere. Light candles, turn the lights down, and use your personalized whiskey glasses instead of regular ones. Wear your fancy clothes. Think of what you would wear if you were going to an expensive restaurant, and you will be on the right track. The goal is even if you decide to order fast food and have it delivered, your date night will still feel elegant. 
Break Out the Good Stuff
A sophisticated date night means breaking out the good bottles of whiskey. From WL Weller to a good bottle of Whistlepig or your favorite whiskey, fill your custom glasses etched with your monogram with something special. Go all out and impress your date with a bit of opulence. If you have been waiting for a special moment to drink a high-shelf whiskey, this is it. This also works with making dinner, as well. You will want to use high-quality ingredients to heighten the night, so spend a little more on the protein and grab some delicious organic veggies.
Create a Special Cocktail
Along the same lines as using the good whiskey, you can create your own cocktail for your date night. Try making your own spin on the old fashioned, for example, playing with different types of cherries or adding unusual bitters. If you have a liquor cart, wheel it out and get the bartending tools you need. Make it a fun activity. If you need inspiration, there are plenty of cocktail books from some of the most famous bars available, such as Death and Co, the Aviary, and the Dead Rabbit. All offer stylish takes on cocktails to inspire your own cocktail.
Choose the Right Activities
One of the key components of your classy date night is choosing the right activities. It could be watching a movie with dinner and your cocktails, creating your own version of Chopped while you make a fancy dinner, making your own sushi, stargazing, or tasting different whiskies or cocktails. You can create a fun juxtaposition by doing something distinctly non-classy like board games all while surrounded by elegance.
Take It Outside
A great way to instantly add a level of beauty and sophistication to your night is by taking it outside. Eat dinner under the stars, toast to the moon, and enjoy the great outdoors while dressed to the nines. Although misattributed to Dom Perignon, the sentiment of "tasting the stars" with a delightful champagne in custom etched champagne glasses while gazing at the stars makes for an exquisite date night.
About Crystal Imagery
Crystal Imagery began as a hobby. Eric Schuchart started making gifts of custom engraved glasses for friends and family as a fun side project in 2001. The personalized glassware was an instant hit. Fast forward to 2013, when Schuchart was joined by Sherri Blum, a noted interior designer to celebrities, and Crystal Imagery was born. Crystal Imagery glassware is personalized with a deep-carving technique that creates a unique engraving in the glass. This adds a shadow and depth to the glass you can feel. Typical laser and rotary surface etchings simply can't match the results. Crystal Imagery offers custom whiskey glasses, highball glasses, Glencairn glasses, flasks, champagne flutes, ice buckets, and more glassware. Add a touch of opulence to your home bar with deeply engraved personalized glassware from Crystal Imagery.
Make an at-home date night opulent and elegant with custom whiskey glasses from crystalimagery.com