5 Things to Do or Give to Your Favorite Whiskey Lover to Make Them Feel Special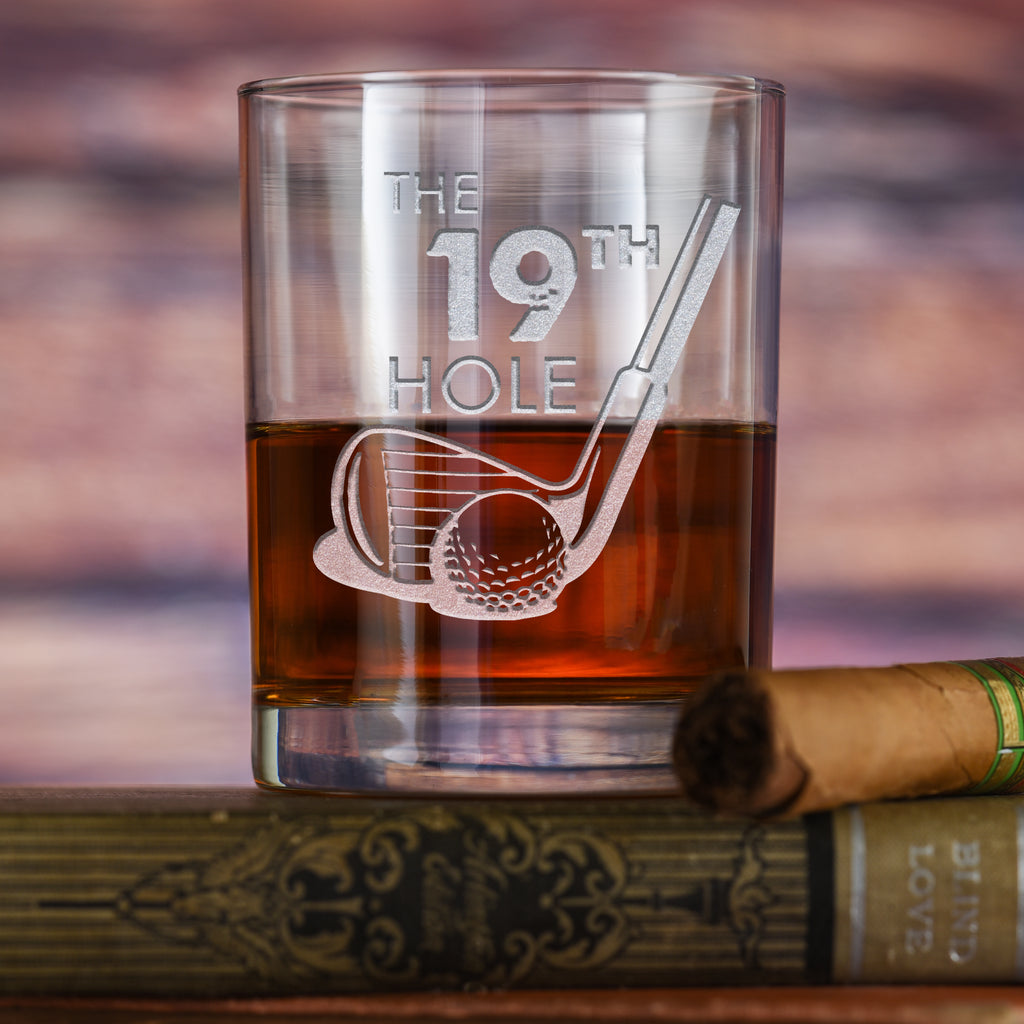 Are you looking for gifts to help make the whiskey lover in your life feel special? Whether it's for a birthday or a "just because" gift, there are plenty of options to help your whiskey lover feel special and loved. Whether it's custom whiskey glasses, a decanter, or setting up a special tasting night at a distillery, here are some options for anyone in your life who loves whiskey.
Give Them Custom Engraved Glasses
If they love whiskey, chances are they already have a home bar full of bottles. Get them personalized whiskey glasses to use with their favorite whiskey, and they'll have a new level of elegance added to their home bar. Whether you get a monogram, a fictional whiskey label with their name, or a custom image, engraved glasses are an ideal gift. Find a brand that uses a deep engraving technique. This gives the glass a shadow and texture that laser and rotary engravings can't match.
Get Them a Rare Whiskey
What is better than glasses etched with their name or a custom image? Engraved glasses full of a rare whiskey. The rarer the whiskey, the better. Pappy may be out of the question but finding W.L. Weller or a distillery-only whiskey will fit the bill. Rare whiskies gracing custom whiskey glasses will seem all the better and give your whiskey lover a dignified look worthy of the rare whiskey.
Help Them Display Whiskey with a Decanter
When not drinking whiskey, your whiskey lover will need somewhere to store it. Why not provide a custom decanter to help them display their new, rare whiskey? Decanters for whiskey do not provide the same benefits as wine decanters, as the only way to open up whiskey is with a few drops of water. There is no benefit to oxygenation. Instead, decanters with whiskey are simply a way to show off the whiskey and add a refined decoration to a room.
Set Up a Custom Tasting Flight
Set up a fun night for your friend with a custom tasting flight. It's a great way to celebrate a milestone or just a great way to welcome the weekend. Bring specific whiskies to taste and decide on a specific order. Bring other friends, and your whiskey lover can show off their custom engraved glasses. It's a great way to celebrate a member of an informal whiskey club, as well.
Set Up a Special Tasting Night
Another option is to set up a special tasting night at a distillery. Usually, one of the distillers will be on hand to explain the different whiskies, the distillery's process, tasting notes, and more. It's also a fantastic way to learn more about the whiskey-making process and how specific whiskies are created.
About Crystal Imagery
Crystal Imagery started with a hobby. Eric Schuchart started a fun side project in 2000, making custom engraved glasses for friends and family as gifts. They loved everything he made. Skip forward to 2013, and he was joined by Sherri Blum, a noted interior designer to celebrities, and together they created Crystal Imagery. The deep-carving technique Crystal Imagery uses creates a unique engraving in the glass, adding a shadow and depth you can feel. Typical laser and rotary surface etchings simply can't replicate the results. Crystal Imagery offers personalized whiskey glasses, Glencairn glasses, highball glasses, Nick and Nora glasses, champagne flutes, decanters, and more glassware. Add a touch of refinement to your home bar with personalized glassware from Crystal Imagery.
Make your whiskey lover feel special with custom whiskey glasses and other glassware from crystalimagery.com