Our Happy Customers Love Their Engraved Barware Glasses!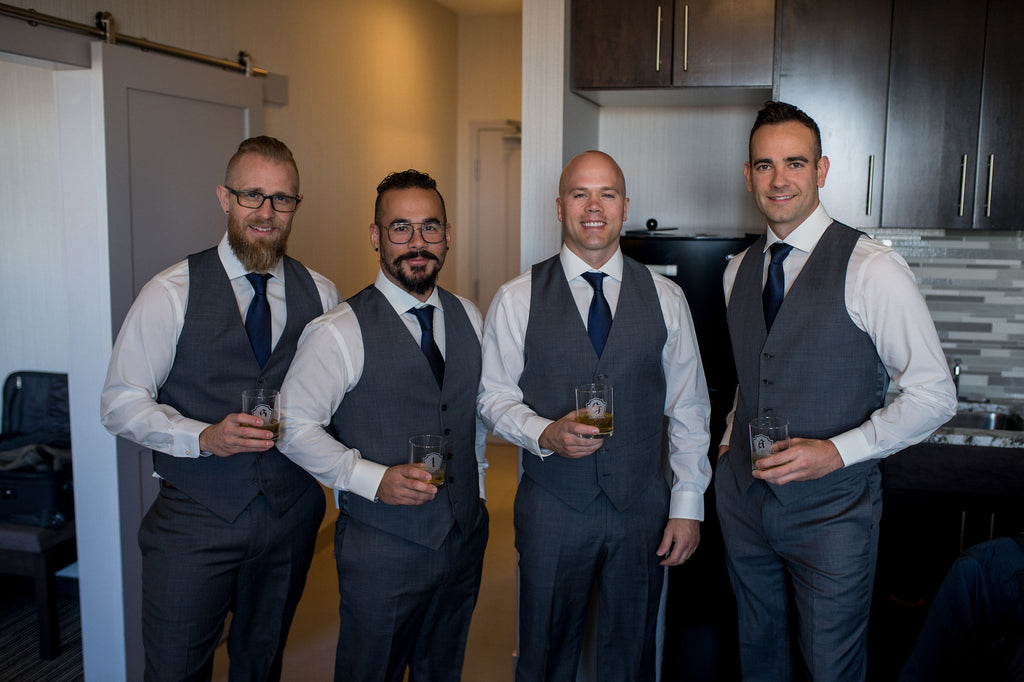 A few months ago, we asked our customers to send us photos of themselves or loved ones enjoying Crystal Imagery glassware and barware and the response was amazing! As a family owned and operated small business, we do what we do for more than a paycheck. We put many hours of our own blood, sweat and tears into developing new products, ensuring our customers are 110% satisfied with their products and in an overwhelming majority of the cases, we are forming lifelong friendships with repeat customers. We truly want to contribute to milestones and memories by providing commemorative custom glassware and logo glasses that will be appreciated for years to come.
Our customers love us. They come back to us time and again for each holiday, birthday, retirement, anniversary and for their company parties and celebrations. We pride ourselves in creating custom barware that can't be matched by the competition. 
See below for yourself...
Cheers,
Sherri