FOX TV Picks up Enlisted, Enlisted Chooses Crystal Imagery!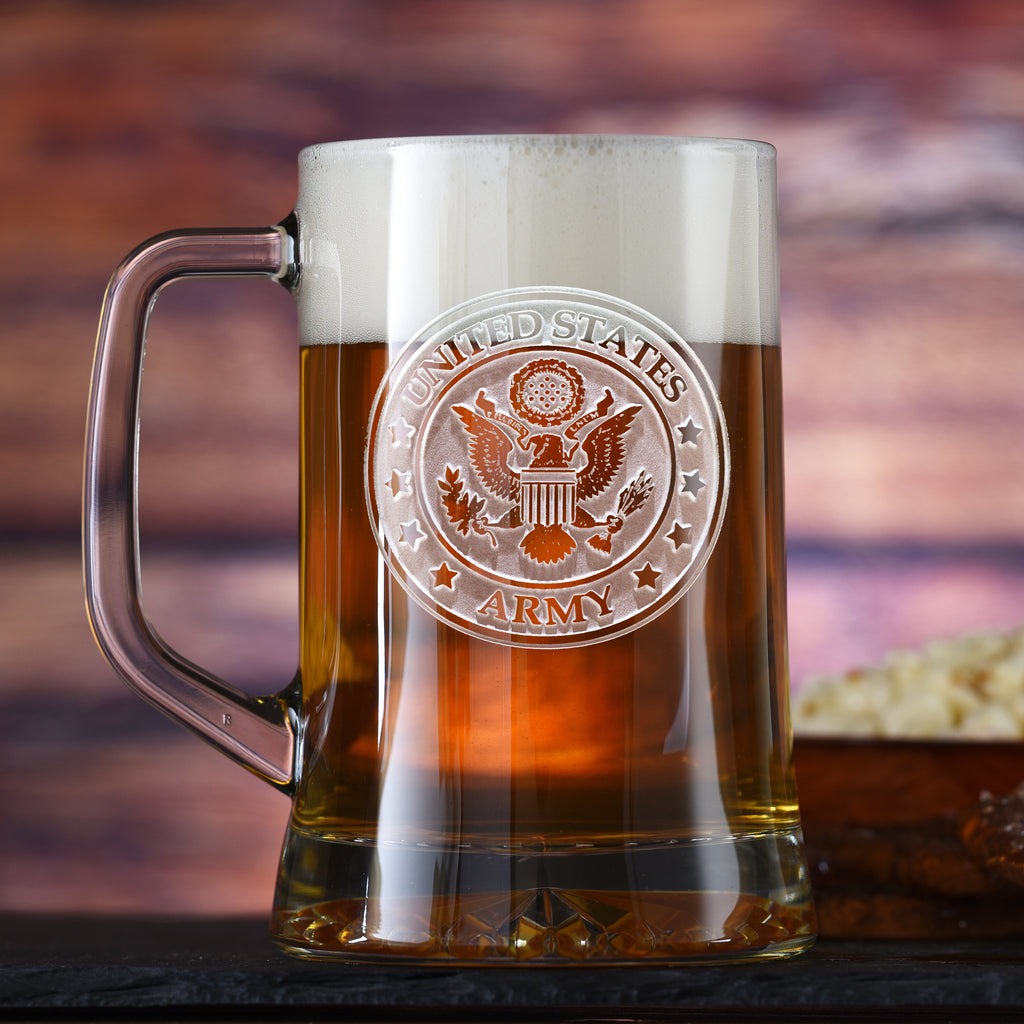 BREAKING NEWS! Fox TV has picked up the new comedy series, Enlisted to air Friday nights this fall. And guess what…the set directors of Enlisted purchased over 100 of our ARMY BEER MUGS for the set! I plan on sitting down Friday nights at 9:00 this fall, Army Beer Mug in hand, and watching like a hawk to see our beer mugs in action!
The Army comedy centers on Sgt. Pete Waits who, after a stint in Afghanistan, is stationed at a small military base in Florida to tackle the toughest job of them all leading his dysfunctional brothers' squad.
Stars: Keith David, Chris Lowell, Geoff Stults | See full cast and crew
[subscribe2]