Bridge Investment Group Chooses Crystal Imagery for Custom Glassware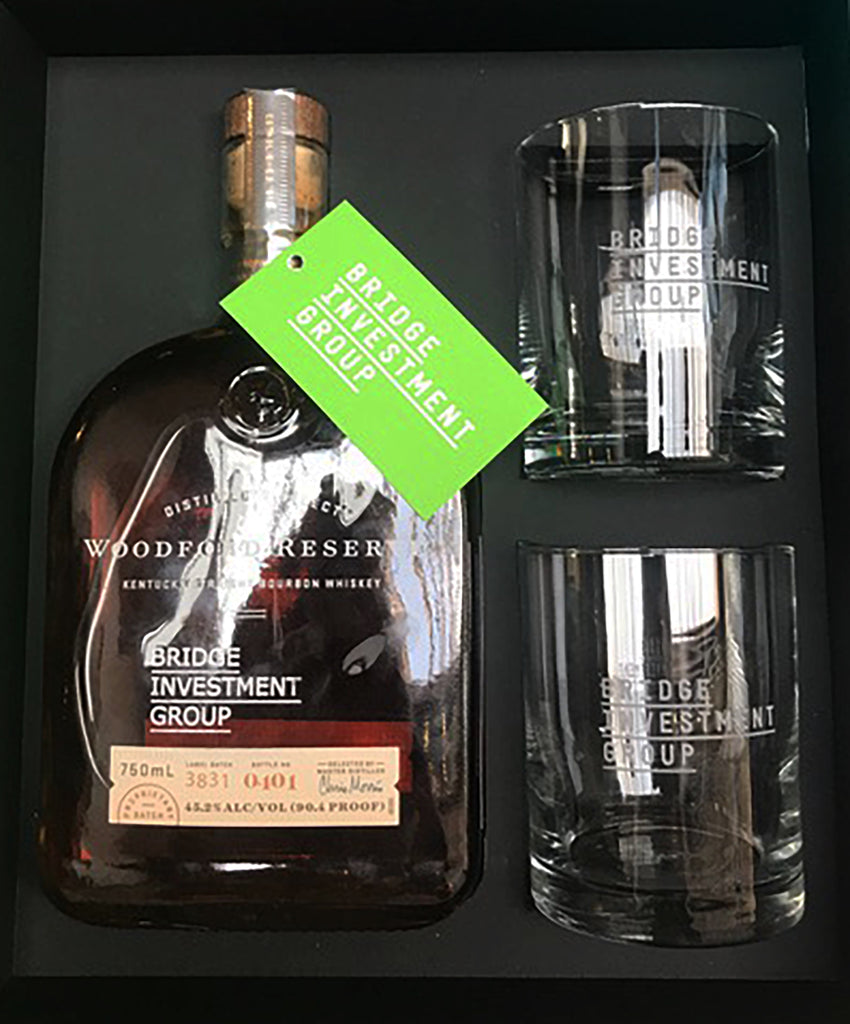 We are honored to have been selected by Bridge Investment Group ("Bridge"​) to make custom barware gifts for their promotional corporate gift program.
Bridge is a leading, forward-integrated real estate private equity firm with $20.1 billion in assets under management and a 30-year history as a real estate owner-operator. Bridge combines its nationwide, 3,600+ person operating platform with specialized teams of investment professionals focused on select US real estate verticals - multifamily, workforce and affordable housing, senior housing and medical properties, office, debt strategies, and opportunity zones. The principals of Bridge have been investing in and improving communities around the country in one form or another since 1991 and manage private equity funds, separately managed vehicles, co-investments, and joint ventures.
Do you have a need for custom barware? We can put practically any image on glassware for you! Click here to see your logo on barware!   
Cheers,
Sherri and Eric